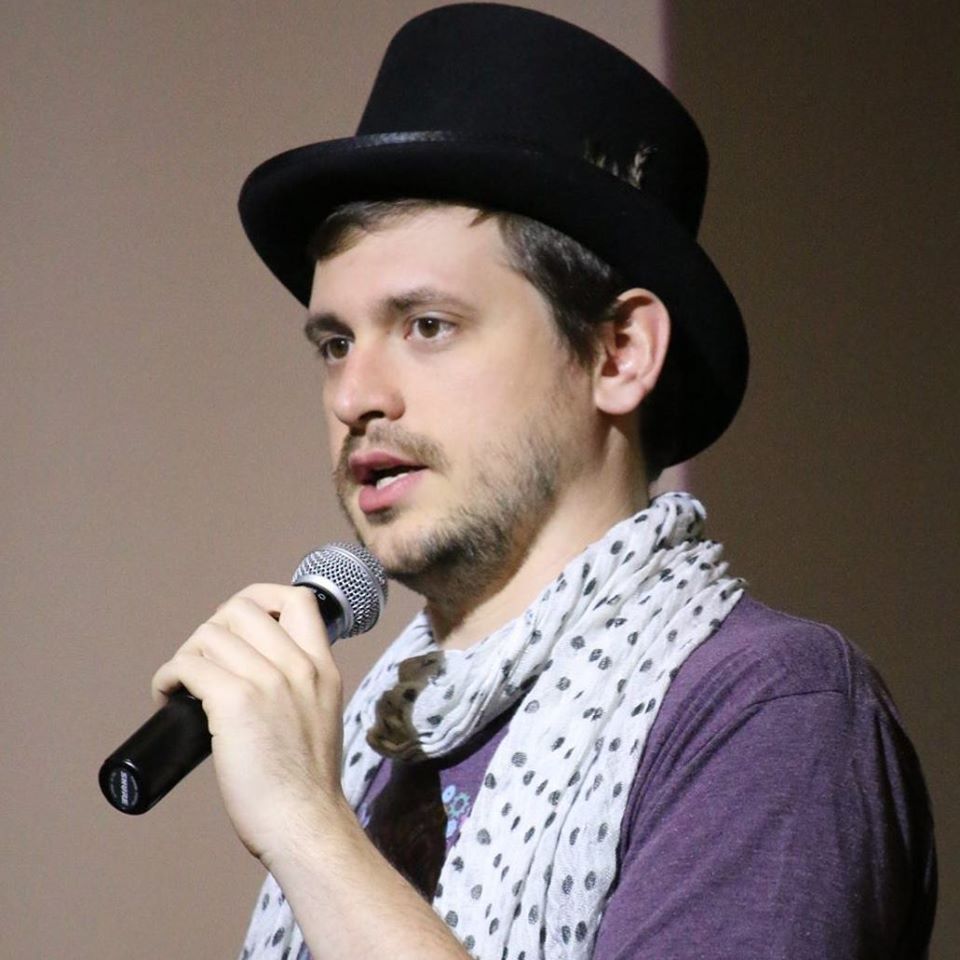 Colin Dean is a software engineer, community builder, and former journalist based in Pittsburgh.
By day, he engineers software as a part of the IBM Watson group, specifically Watson Connectivity, where he is tech lead of the Watson Explorer Connectivity team and its outcroppings. He previously delivered professional services and consultation on Watson Explorer, formerly known as InfoSphere Data Explorer and Vivísimo Velocity.
He contributes to a wide variety of open source projects and community activites, such as Code & Supply and its conference, Abstractions. He was a founding member of Steel City Ruby Conference and led devopsdays Pittsburgh in 2015.
He is also involved in the non-profit Meta Mesh Wireless Communities and its creation, Pittmesh, a wireless mesh network that will eventually span the greater Pittsburgh area.
Aside from video gaming and software, his interests include linguistics with a focus on Esperanto, libertarian political philosophy, photography, Bitcoin, and a growing appreciation for dogs.
Previously, he wrote unbiased computer and consumer electronics hardware and software reviews for ThinkComputers and organized computer and console video gaming events as president of Pittsburgh LAN Coalition, a.k.a Pittco.
Want to recruit Colin for your next project? Look here.